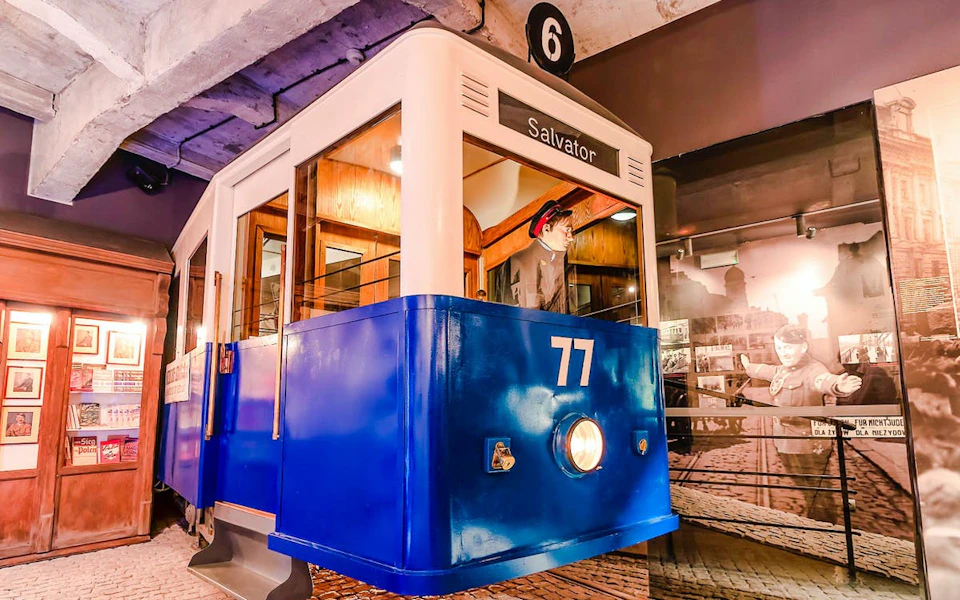 Visit Schindler's Factory 2022 | Opening Times, Getting There, Visitor Tips & More
Established in 1937, Oskar Schindler's Factory in Krakow is intrinsically tied to the city's history. The erstwhile factory, where Oskar Schindler employed over 1,000 Jewish people thereby rescuing them from concentration camps, has since been converted into a museum space that paints a picture of Krakow during World War II. On this page, you will find all the information you need, such as opening times, location, and tips, which will help you before you plan to visit Schindler's Factory.
Schindler's Factory Opening Times
April - October:
Mondays: 10 AM - 4 PM; Tuesday - Sunday: 9 AM - 8 PM
November - March:
Mondays: 10 AM - 2 PM; Tuesday - Sunday: 10 AM - 6 PM
How to Visit Schindler's Factory? Schindler's Factory is a ticketed attraction, meaning you will need to make an advance purchase of tickets to view the premises. Since the factory contains two museums with several exhibits, it would be a good idea to opt for a guided tour so that you don't miss out on any of the artifacts or displays. Pre-booking tickets is also important to avoid getting turned away due to maximum capacity restrictions; since the factory is a highlight attraction, you'll be insured against the heavy crowds of tourists with a pre-booked visit. You can also benefit from some attractive deals by booking online and in advance.
Buy Schindler's Factory Tickets & Tours
Skip the Line Combo: Wieliczka Salt Mine + Schindler's Factory
More details +
Getting to Schindler's Factory By Tram
Closest Station: Pl. Bohaterow Getta By Train
Closest Station: Kraków Zabłocie By Bus
Closest Stop: Krakowska Akademia stop By Uber
You can take an Uber cab to reach Schindler's Factory as well if you wish to avoid public transport.
Know Before You Go
Pre-book Your Tickets
Accessibility
Facilities
Stay
Nearby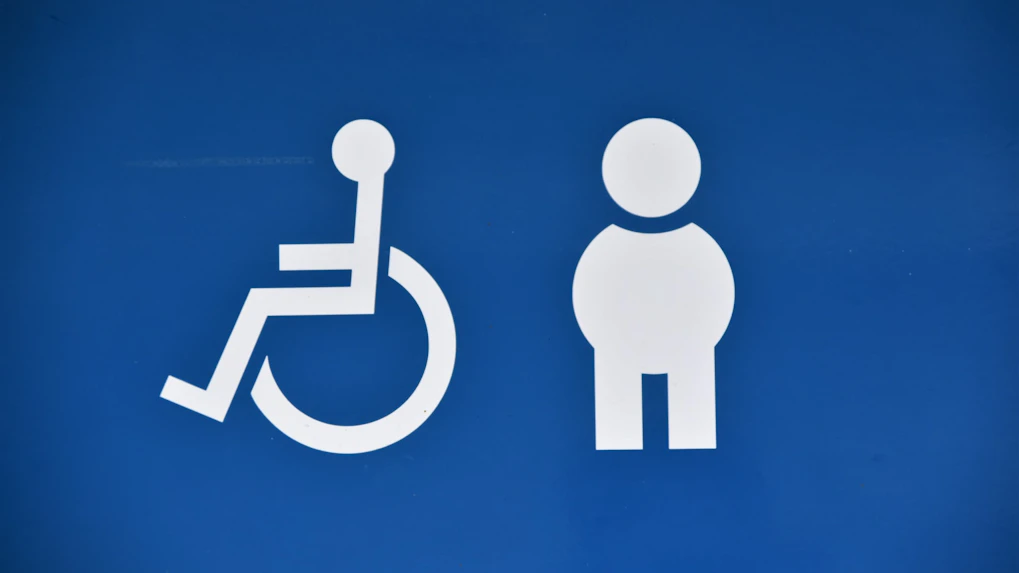 Schindler's Factory is wheelchair accessible.
The factory is also pram/stroller accessible.
There are elevators in Schindler's Museum for easy accessibility to all the floors.
Visitors can use the elevators that also include braille buttons for people with disability.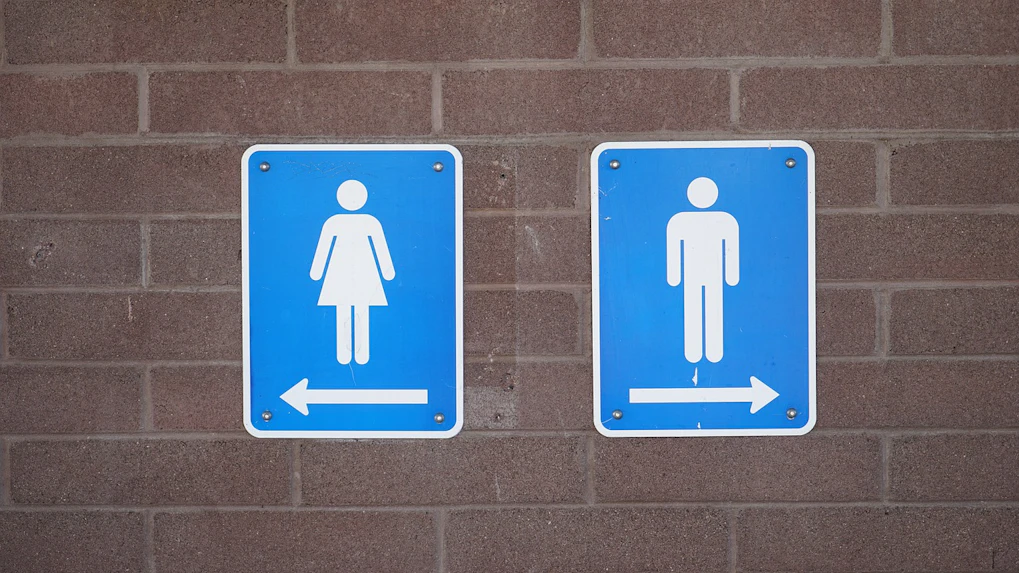 Toilet: Restrooms are located inside the museum. There is a toilet for disabled visitors located on the ground floor of the museum adjacent to the cash desk.


Lift: Visitors can use the elevator that also includes braille buttons for people with disability.


Store: Visitors can buy books, games, and other gifts from the museum online or offline store.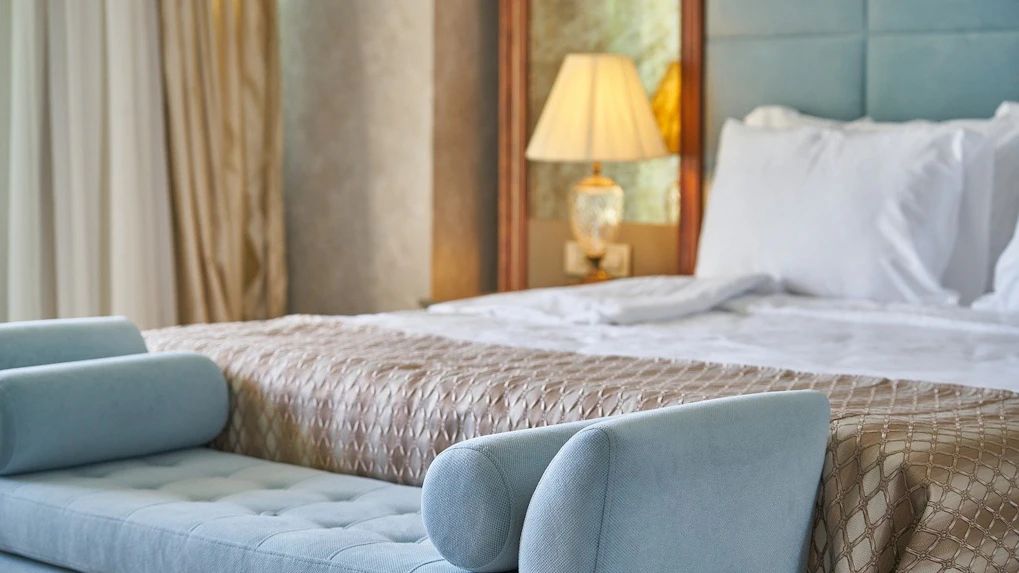 Budget Hotels: Krakow B&B - Bed&Breakfast, Restauracja Delecta
Mid-Range Hotels: Metropolitan Boutique Hotel, Qubus Hotel Kraków
Luxury Hotels: Queen Boutique Hotel, PURO Kraków Kazimierz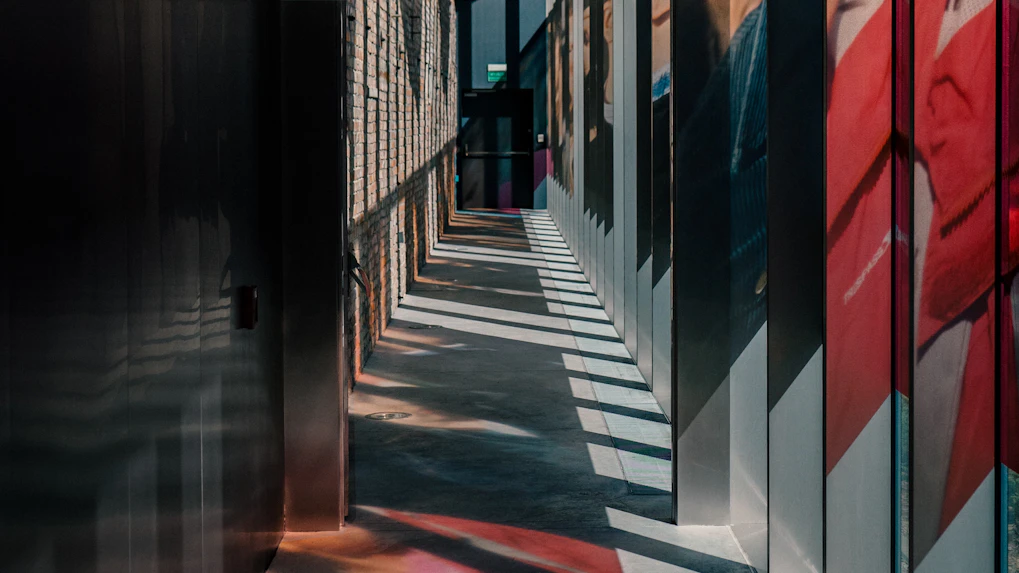 Museum of Contemporary Art: This is a contemporary art gallery in Krakow that displays contemporary art and artists from the present to up to decades earlier.
Wavel Castle: Wawel Royal Castle, which served as Poland's political and cultural center throughout the 16th century, is a powerful emblem of national identity. It is currently a museum with five different sections.
The Villa of Oskar Schindler: Located around the corner of the Schindler's Factory, the Villa of Oskar Schindler is the place where he lived and worked between the years 1939 and 1944.
Wieliczka Salt Mine: The Wieliczka Salt Mine is one of the world's oldest continually operating mines that has been excavated from the 13th century. It's now an official Polish Historic Monument and a UNESCO World Heritage Site.
Visitor Tips & Guidelines
Visitors need to buy their tickets and guide service for the Schindler's Factory tours at least 4 days before the chosen tour date.
It is forbidden to bring any kind of weapons, explosives, or dangerous materials inside the museum.
Visitors need to keep their umbrellas, backpacks, or large luggage that have a capacity greater than 30 liters at home/hotel.
Only people with disabilities are allowed to bring assistance dogs to the museum.
Once you leave the exhibition area after completing the Schindler's Factory tour, you cannot re-enter.
Inside the museum, visitors cannot eat, drink, smoke, vape, or make phone calls.
Do not enter the museum intoxicated or under the influence of drugs as you will be escorted out of the area.
Parents must take care of their children as they will be responsible for any damage caused by the kids.
Wear comfortable shoes and clothes as a lot of walking will be involved.
Filming and flash photography are not allowed inside the museum.
Frequently Asked Questions About Visiting Schindler's Factory
Q. How to visit Schindler's Factory?
A. Schindler's Factory is a ticketed attraction. Book your Schindler's Factory tickets to visit the historical museum in Krakow.
Q. How long will it take me to visit Schindler's Factory?
A. A tour of Schindler's Factory will take around 1.5 to 2 hours.
Q. When is the last entry at Schindler's Factory?
A. The last entry to Schindler's Factory  is 90 minutes before the closure.
Q. What is the best time to visit Schindler's Factory?
A. Since Schindler's Factory is an indoor attraction, you can visit it any time. You can visit Schindler's Factory in the morning between 10 AM and 11 AM if you wish to avoid the midday crowds.
Q. When is Schindler's Factory closed?
A. Schindler's Factory is closed on the first Tuesday of every month.
Q. Is Schindler's Factory easily accessible by public transportation?
A. Yes, you can reach Schindler's Factory by bus, tram, and train.
Q. Is Schindler's Factory accessibility-friendly?
A. Yes, Schindler's Factory is accessibility-friendly. Visitors in wheelchair can visit the attraction and there are even elevators in Schindler's Factory.
Q. Are guided tours of Schindler's Factory available?